2x4 Porcelain Tiles Manufacturer In India
Adding a porcelain tile to the kitchen or living room (even the powder room actually) is probably the best thing you can do for your home. While there are many options to choose from for flooring and walls, we, Bluecera LLP, the best 2x4 porcelain tiles manufacturer, offer the best of all worlds of porcelain, with versatility and durability, and are also affordable. If our tiles have already caught your attention and you're giving serious thought to home renovation, this guide to the many specifics of porcelain tiles for floors and walls will be an interesting read.
First, porcelain is not ordinary clay. It is a special clay that is highly water-resistant. Also, we are a 2x4 porcelain tiles Supplier whose clay is first subjected to high temperature and then very high pressure. The resulting tile is extremely strong and durable. So, what makes porcelain tiles so special is that they can last so long that they can be your traditional tiles that can be passed down from generation to generation without getting damaged.
We are the best 2x4 porcelain tiles Exporter who can prevent the porcelain surface from being scratched. Thus, they retain their luster for decades. Porcelain is not very porous. So food stains cannot penetrate deep into the tiles. This makes these tiles stain-resistant. Needless to say, porcelain surfaces are very easy to clean. Porcelain tile 24x48 does not chip, crack or break easily because they are not brittle. However, if they do, it is only the damaged tile that needs replacing. Therefore, they are also economical.
We manufacture a wide range of tiles from porcelain tile 60x120cm to porcelain tile 600x1200mm. Enhance your space with our unique collection of porcelain tiles by a pioneering tiles manufacturer. We export our one-of-a-kind porcelain tiles to many countries. We have usually put Quality as the cornerstone of our company's efforts.
Our porcelain floor tiles 600x1200 have water absorption degrees <0.5% and a low degree of porosity. This tile is hard, scratch resistant, stain resistant, and greater long-lasting than regular ceramic tiles. Browse our one-of-a-kind series of tiles for partitions and flooring for quite many software areas.
2x4 Porcelain Tiles Exporter In India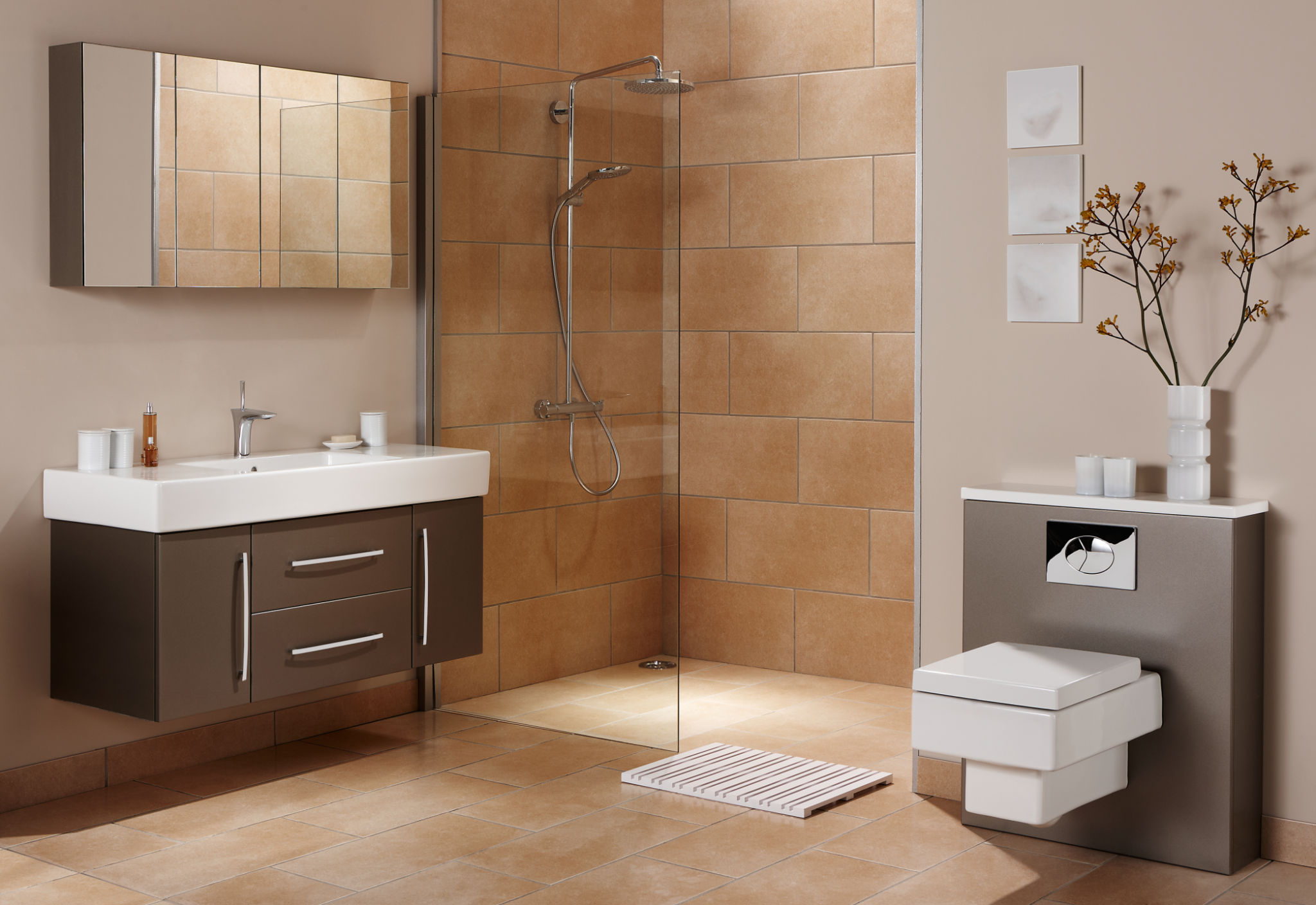 We are the best 2x4 porcelain tiles Exporter in India are highly durable and replace other types of porcelain tiles. Since porcelain tiles are made of high-quality raw materials such as kaolin clay and undergo multiple processes to increase their strength, the resulting tiles are extremely durable.
We are a 2x4 porcelain tiles supplier, so our porcelain tiles can strongly imitate a variety of classic flooring materials such as marble, granite, wood, and even steel, bamboo, or cork. These will expand its design palette. Moreover, all these disguises are almost indistinguishable from the real thing in appearance. Furthermore, the flexibility with porcelain tile 24x48 allows you to design a variety of different patterns at significantly lower costs.
Unlike stone floors, which must be sealed to protect the surface from deterioration, porcelain tiles do not require this effort. The stain-resistant surface allows these tiles to be used in the kitchen. Our 24'' x48'' Porcelain tiles are also resistant to household chemicals and can be cleaned with relatively harsh cleaners. In short, porcelain tiles are stain-resistant, chemical-resistant, and slip-resistant.
Our Latest Porcelain Tiles 600 x 1200 MM Collection
After deciding on a fabric for the tile, decision-making is now not done.
1. Glossy:


We manufacture and supply high-quality high gloss flooring tiles in various designs, patterns, and colors. In terms of physical properties, our porcelain tile 24x48 has a high level of durability, strength, and luster. High gloss porcelain tiles have a highly glossy surface and a strong enamel coating that reflects the maximum amount of light it receives.
2. Matt:
Our porcelain tile 600x1200mm has a matte finish look with a grained and hard surface with a non-reflective matte finish. Their surface is less prone to the visual impact of scratching. They hide dirt well and are a great compromise between slip resistance and the ability to easily clean tile surfaces. They can be used in bathroom floor tiles and even living areas.
3. Rustic:


Our rustic tile is a constructing fabric characterized by using a classic, ancient world design. This tile has influences from historical Italian artwork and architecture, with a distressed, herbal finish. Rustic tile can be used in a range of domestic functions to create or complement a rustic, classical format style.
Where can porcelain tiles be used?
Suppose you are a nature lover who needs to preserve a bit of nature at home, head straight for a stone wall. Its herbal texture offers it the best and most robust look. If the tiles begin to fade over time, you can polish them to revive them.
Porcelain Tiles For Bathroom Use:

You can use our porcelain tile 60x120cm with a wide range of colors, textures, and patterns. Porcelain stone tiles are the ideal way to make your bathroom look impressive. Stone, porcelain, glass, and a few other tiles, as well as conventional and natural.
Porcelain Tiles For Living Room Use:
Porcelain tile is one of the great and most fashionable alternatives for flooring tiles for dwelling rooms. It offers low maintenance, enormously stain, put-on, and tear-resistant floor to your residing room. These tiles make your dwelling room flooring sturdy and pretty long-lasting as it is made of sand, feldspar, and kaolin clay.
Porcelain Tiles For Kitchen Use:

Porcelain tiles for the kitchen are the modern-day fashion in domestic decor. They can be used for your kitchen walls, flooring, and even countertops. This fabric is the most famous due to the fact it presents a range of advantages that are hard to locate with different substances such as carpet tiles or vinyl tile flooring.
The company has strong capabilities in manufacturing exceptional quality porcelain products in distinctive finishes, shapes, and sizes that cater to a wide range of needs of homeowners and architects. We are manufacturing and supplying a high-quality, best range of porcelain floor tiles 600x1200 size.
Name: Bluecera LLP
Address: 101, Iscon Tiles Zone, Rafaleshwar Cross Road, Dariyalal resort 8A NH, Morbi, Gujarat.
Ph No.: +919974740072
Email: expert@bluecerallp.com
Website: bluecerallp.com